Children's Room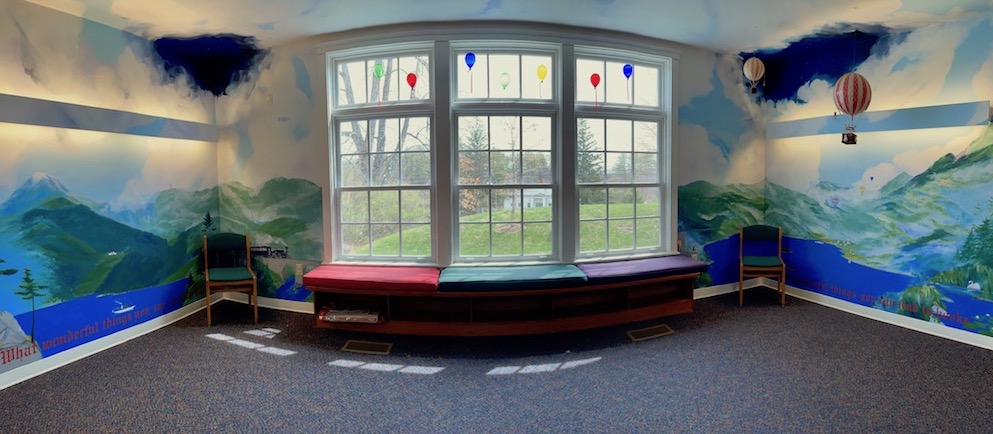 Special Programs
MPL offers a variety of children's programming and activities throughout the year. Below you will find a list of links to program specific events and activities. Click on a link to find more information, including dates, registration details and more.
---
Ongoing Programs and Activities
Below is a sample of some on-going programs and activities held at MPL for our youth and their families.
Mason the Moose Teaches New Hampshire History
"Moose on the Loose" is a new social studies curriculum for children in New Hampshire, created by the New Hampshire Historical Society. Click on the logo below to visit their website and learn more. New Hampshire history-it's not just for kids!
---
Kid's Read-a-Thon
You can hear a pin drop when they're into a good book! We run Read-a-Thons a couple of times a year...on Friday evenings when the library is closed to the public. Lots of pizza, lots of reading and lots of fun. 4th, 5th and 6th graders on one night and 7th graders and up on another. Check our calendar for upcoming dates.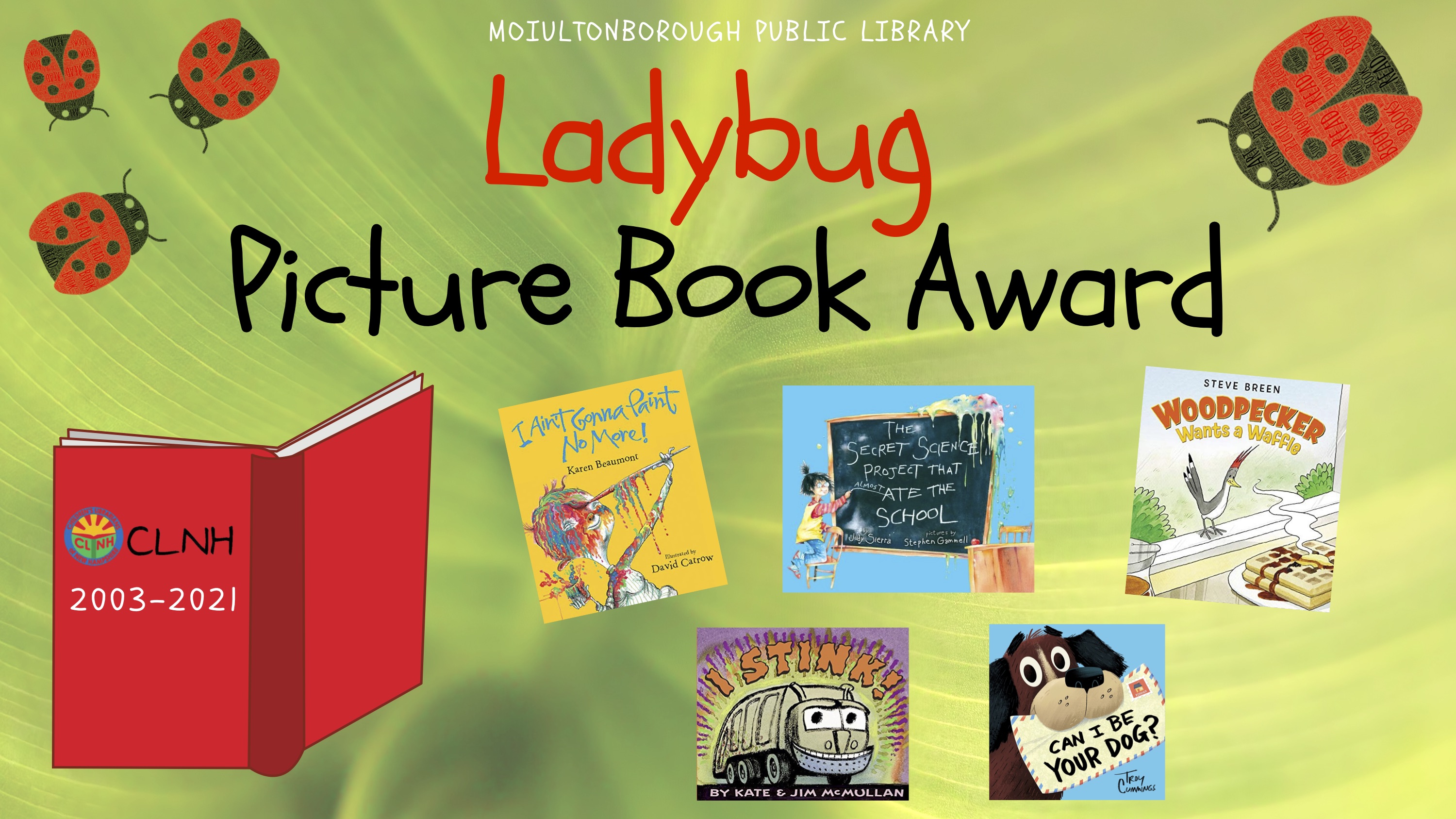 Come see our unique and cozy hobbit house! Located outside, this Hobbit House is a big hit in the warmer months! Get a perfect view of this little nook from the windows of our Children's Room. Here are some photos of our Hobbit House throughout the seasons.
Click here to return to the MPL homepage
---