Reader's Advisory Introduction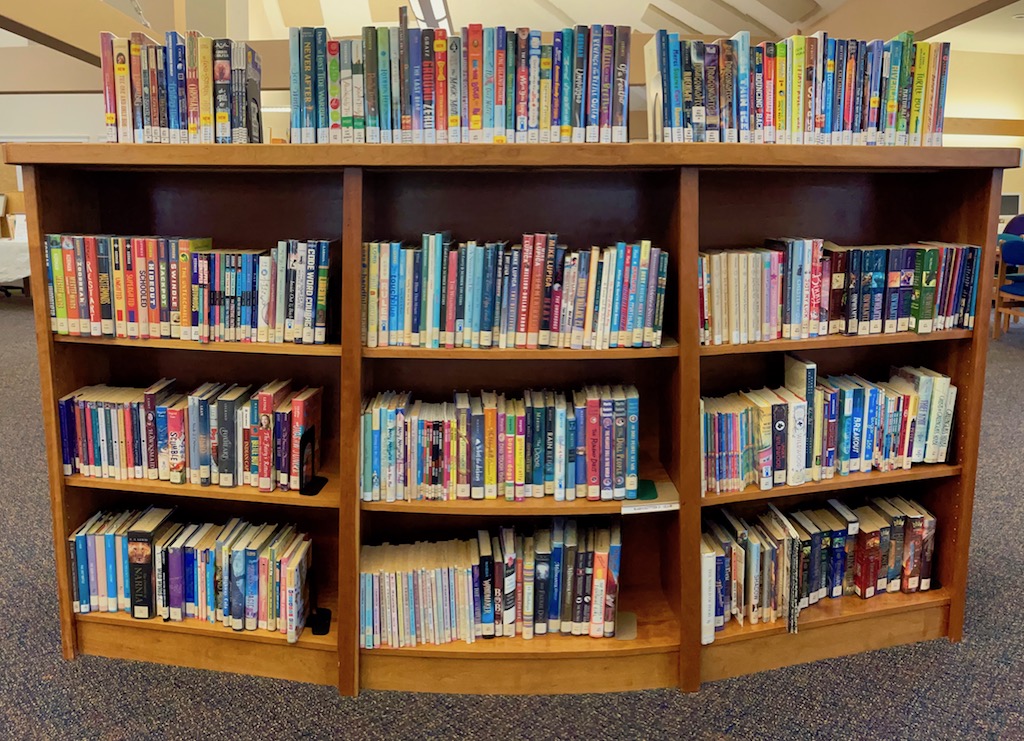 Readers Among Us
We want to help you find great books! We hope to expand what we are recommending this year, with Staff Picks and displays of our favorite books or read-alike titles. We also would love to hear from you. What have you enjoyed reading this year? What are your favorite authors? What book has impacted your life? We would like to add your suggestions and help us to build out this page for you and other readers among us.
The library subscribes to Book Page, a monthly selection guide for new books. They also have some of the same features online if you can't wait to see some of the content. Otherwise, pop in the library and get your copy today.
Helpful websites for readers:
Novelist (you must have a valid Moultonborough Library Card to access)
---
A List of Librarian Recommended Titles
The Library Director, Brittany Overton, at the Minot-Sleeper Library in Bristol, NH asked librarians for a list of recommended titles for a year-long reading journey. Here is a link to her blog with the titles that were suggested: A Broader Shelf: Librarian Recommendations
If you would like to reserve one of the titles from our library, please click here and log into your account, or call the library. If we don't have the book, we are happy to do an inter-library loan for you. Click here for the ILL Form.
---